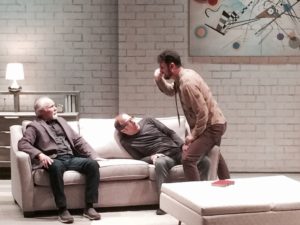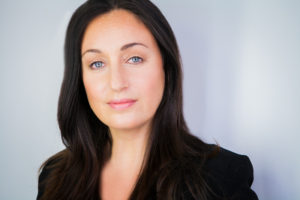 Associate Artist: Lauren Brotman
Lauren has performed in several shows at TNW including The Secret Mask and The Girl in the Goldfish Bowl. She also created the wildly popular Shakespeare Unfolded to help celebrate the 100 Year Centennial celebrations in Prince George.
This season Lauren will be conducting two acting workshops, is creating a new play, Painting the Streets, with Black Spruce Bog musician Amy Blanding, facilitating our Fort St James Project production, co-Producing and Assistant Directing our Presentation Play Isitwendam and starring in our Mainstage productions of Drowning Girls, Half Life, and Hedda Noir.
Elsewhere: Lauren is a Dora Award Winning performer/creator and received the Christopher Plummer Fellowship Award through which she trained and performed at The Globe Theatre in London, U.K. as one of ten international artists. She has performed all over Canada, the States and Europe and is thrilled to be making a home in Prince George as an Associate Artist with TNW. Lauren is co-Artistic Director of B2C Theatre. www.boundtocreate.com