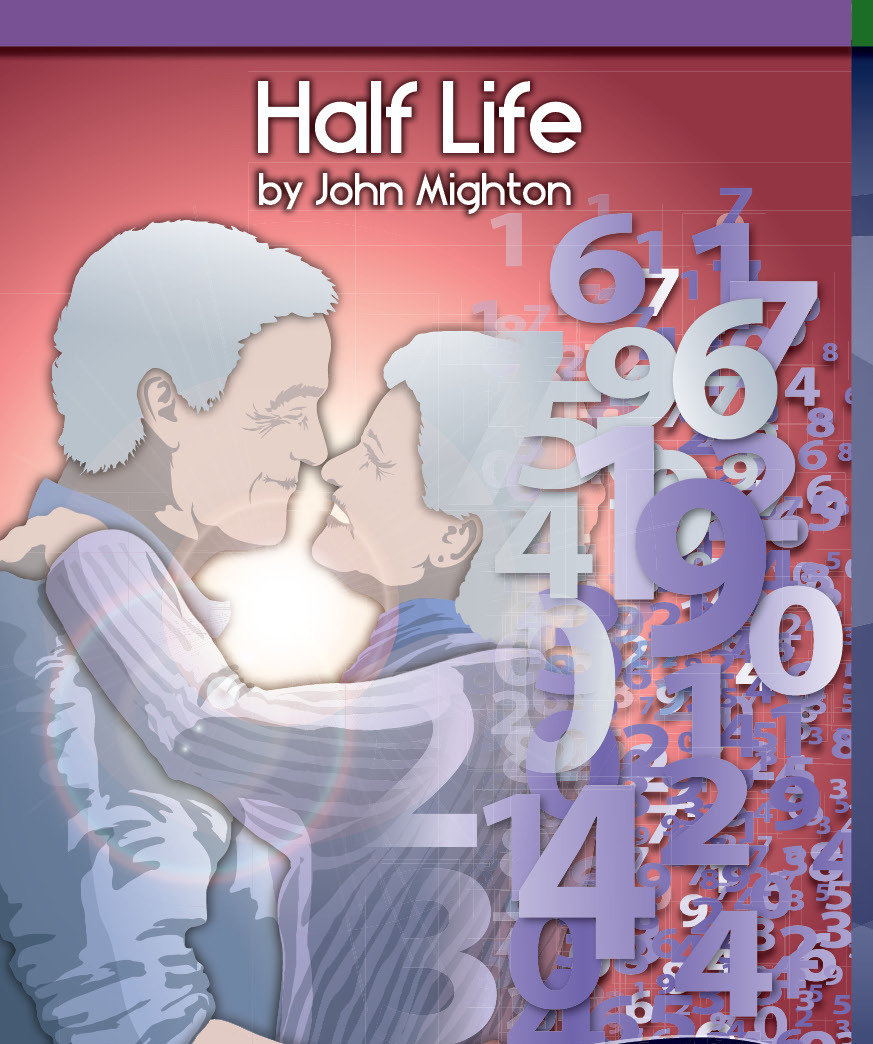 by John Mighton : Directed by Jack Grinhaus
Running March 23 to April 12, 2017
HELD OVER UNTIL APRIL 14!!!!!! DUE TO POPULAR DEMAND TWO SHOWS HAVE BEEN ADDED TO THIS PRODUCTION FOR THURSDAY APRIL 13 AND FRIDAY APRIL 14!!
PRINCE GEORGE CITIZEN REVIEW!!
Running time: Two hours including a twenty intermission.
Are we not made up of the memories we have forgot as much as the ones we remember?
Clara and Patrick meet in a nursing home and begin to fall in love, thinking they are rekindling an old flame. Have they ever met before? A perfect play about love and memory that will warm hearts and ignite the passion within all of us… no matter the age! The 2005 Governor-General's Award for Drama is as much a sophisticated story about joy, suffering, and memory, as it is a humorous and subversive story about the triumph of love over age, imprisonment, and uptight adult children.


CAST
Anna – Lauren Brotman
Agnes/Diana/First Scientist – Lisa Dahling
Clara – Linda Goranson
Reverend/Stanley – Chris Ralph
Tammy/Second Scientist – Donna Soares
Patrick – Alec Willows
Donald- Adam Kenneth Wilson
CREATIVE
Director – Jack Grinhaus
Stage Manager – Heather Thompson
Set Design – Hans Saefkow
Lighting Design – Andrew Moro
Costume Design – John Igesius
Sound Design – Samuel Sholdice
Apprentice Stage Manager – Lorranna Ramsey
Show Times:
Mainstage
Tuesday – 8:00 pm
Wednesday – 8:00 pm
Thursday – 8:00 pm
Friday – 8:00 pm
Saturday – 2:00 pm and 8:00 pm
Sunday – 2:00 pm
Please See out Ticket Web page for more details.