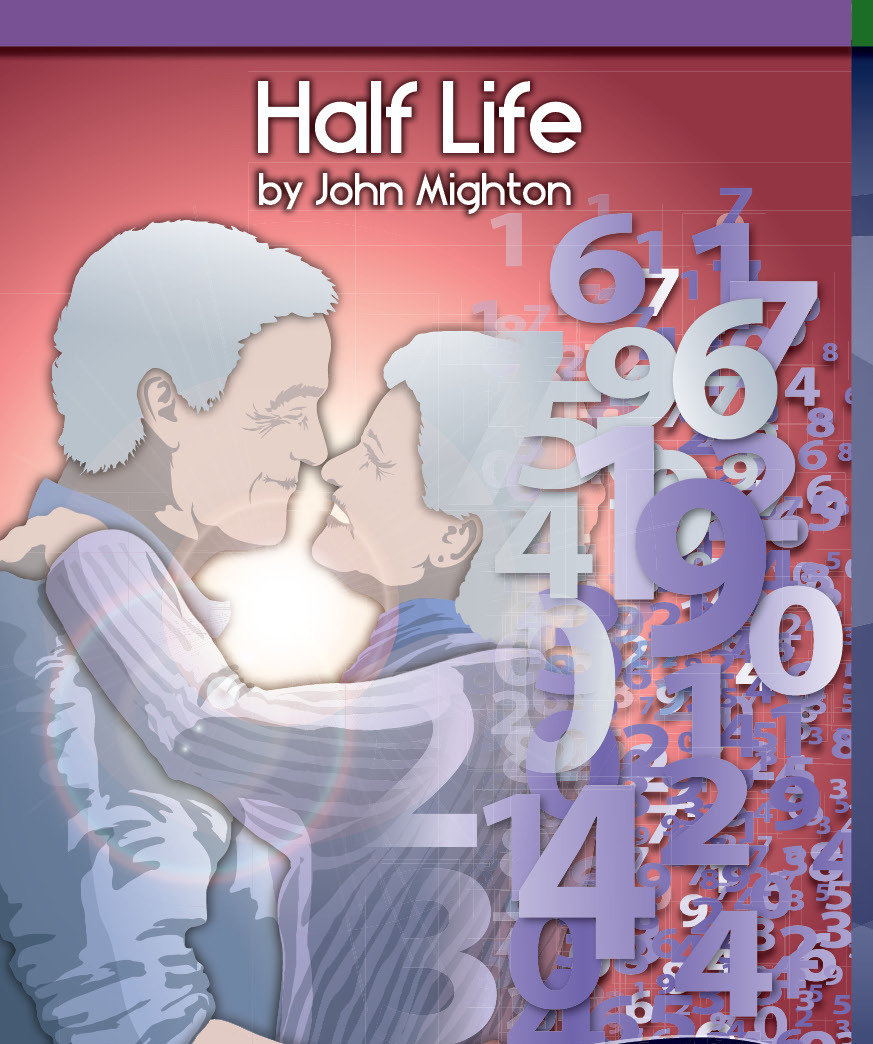 by John Mighton : Directed by Jack Grinhaus
Running March 23 to April 12, 2017
Running time: Two hours including a twenty intermission.
Are we not made up of the memories we have forgot as much as the ones we remember?
Clara and Patrick meet in a nursing home and begin to fall in love, thinking they are rekindling an old flame. Have they ever met before? A perfect play about love and memory that will warm hearts and ignite the passion within all of us… no matter the age! The 2005 Governor-General's Award for Drama is as much a sophisticated story about joy, suffering, and memory, as it is a humorous and subversive story about the triumph of love over age, imprisonment, and uptight adult children.


CAST
Anna – Lauren Brotman
Agnes/Diana/First Scientist – Lisa Dahling
Clara – Linda Goranson
Reverend/Stanley – Chris Ralph
Tammy/Second Scientist – Donna Soares
Patrick – Alec Willows
Donald- Adam Kenneth Wilson
CREATIVE
Director – Jack Grinhaus
Stage Manager – Heather Thompson
Set Design – Hans Saefkow
Lighting Design – Andrew Moro
Costume Design – John Igesius
Sound Design – Samuel Sholdice
Apprentice Stage Manager – Lorranna Ramsey
Show Times:
Mainstage
Tuesday – 8:00 pm
Wednesday – 8:00 pm
Thursday – 8:00 pm
Friday – 8:00 pm
Saturday – 2:00 pm and 8:00 pm
Sunday – 2:00 pm
Presentation Series
Times are based on tours and may vary to include 7:00 pm and 11:00 am for Theatre for Young Audiences
Please See out Ticket Web page for more details.